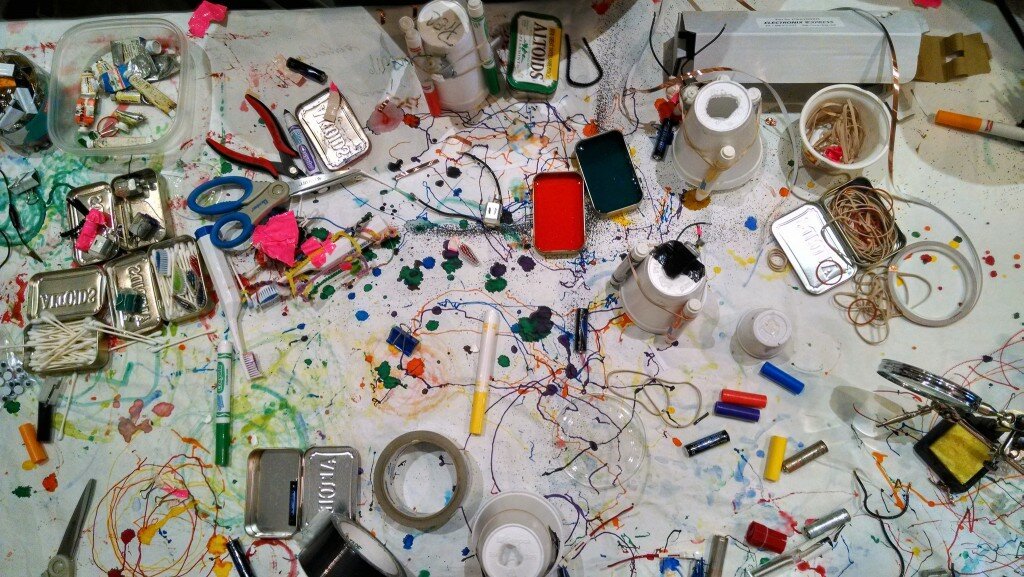 The Maker Jawn Mentors have all been developing curriculum based on activities that work well at our sites. The curriculum page of our website already features over 30 guides, and we'll be adding more each month.
Most of the curriculum aims to introduce skills that participants can go on to use for self-directed projects, and each guide suggests open-ended ideas for taking the activity further. All the Mentors have different interests and experiences and that comes through clearly in the wide range of fun stuff represented by our curriculum.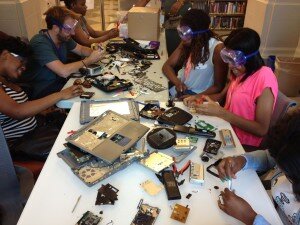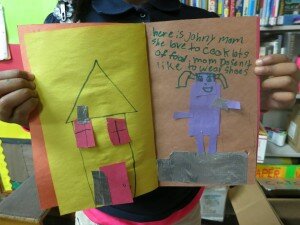 You can learn how to solder and make artbots; challenge your program participants to create the fastest wind powered cars; set people's bodies and minds in motion through opening movement patterns; build a giant paper mache head; and make movies!  We have also created a few tool user guides for things like sewing machines and video cameras that might be useful if you are using similar equipment.
Check out the site to see it all!
If you try any of these guides and have feedback or documentation to share, please contact us via or twitter. We'd love to hear from you.